Bao-Med Pure Soap is a mild cleansing and moisturizing soap and is suitable for all types of skin.
Pure Soap
Leaves skin feeling refreshingly hydrated
Cleanses and moisturizes without dryness or tightness
Omega 3, 6 and 9
Use the Bao-Med Pure Soap while taking a shower or a bath to rinse your skin. Rub the Bao-Med Pure Soap between your hands and use the lather to cleanse your body. After the washing rinse the soap off your body with some water.
the product
Bao-Med Pure Soap contains pure baobab oil from South-Africa. The properties from the baobab oil makes the soap a cleansing, moisturizing and pure soap. After using the soap the skin feels refreshed an hydrated without leaving the skin feeling dry or tight.
baobab oil
The baobab oil that is used to produce our Pure Soap is pure certified organic oil, cold pressed and unrefined. The baobab oil is a superb skin moisturiser and deeply nourishes the skin, repairing dry skin conditions.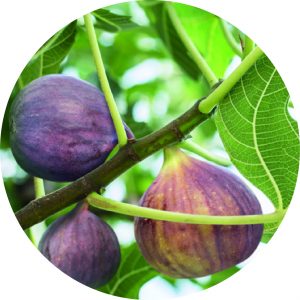 fig tree fragrance
The unique scent from the Bao-Med soap comes from the fragrance made out of figs that is added to the product.